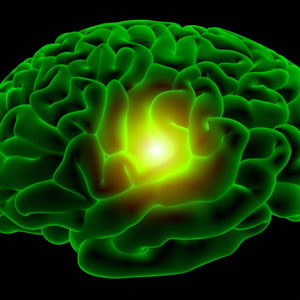 COMPETITION AND COOPERATION IN RELATIONAL MEMORY
In this project we, use behavioral, eye-position, fMRI, volumetric, and connectivity measures to evaluate the relative contribution of both specific leaned associations and underlying contextual-rules in support of relational memory. We investigate performance in both healthy younger and older adults as well as patient populations with damage to medial temporal and prefrontal cortical structures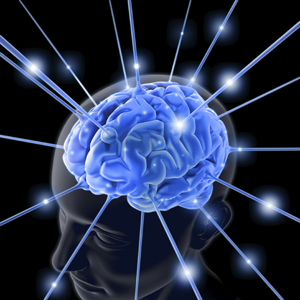 INSIGHT
This innovative study is designed to establish and validate a comprehensive and rigorous brain training program that incorporates cognitive neuroscience, fitness, and nutritional interventions for the enhancement of complex, real world judgment and reasoning. Visit the INSIGHT website for more details.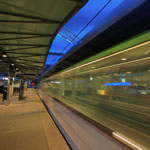 Context in Episodic Memory
Episodic memories are often conceptualized as having items that are remembered with additional details that provide a setting or "context" to the memory experience. Studies investigate the informational nature of contextual representation and its neural substrates through the use of reconstructive recall tasks and fMRI.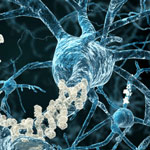 Differentiating the earliest stages of dementia from healthy aging
In this study, we are developing cognitive tasks that are highly sensitive to the earliest pathological changes that occur in the brain of dementia patients. This early detection will allow for patients to begin receiving treatment earlier in an effort to slow the progression of dementia.
Emotion and Relational Memory
Emotional information can have enhancing and impairing effects on remembering. Emotional information can have enhancing and/or impairing effects on remembering, depending which aspects of a memory episode is being examined. This project explores the effects of emotional stimuli on relational memory using eye movement measures.
Eye movement Studies of Memory
This project uses eye movements to explore the processes that take place during retrieval of memory, both conscious and unconscious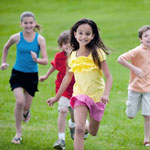 FITKIDS
This study investigates what aspects of fitness, diet, and other health measures affect memory development across a nine-month fitness intervention in children.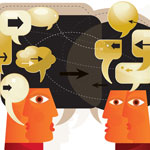 Hippocampal Contributions to Common Ground Representations
This study investigates the ability of hippocampal amnesics to form and express partner-specific associations, which are critical to common ground representations, during a picture naming task with different conversational partners.
Hippocampal Contributions to Comprehension of Referencing Expressions
This study investigates on-line comprehension of referencing expressions in hippocampal amnesics by monitoring eye-movements as they interpreted referencing expressions in the visual world paradigm.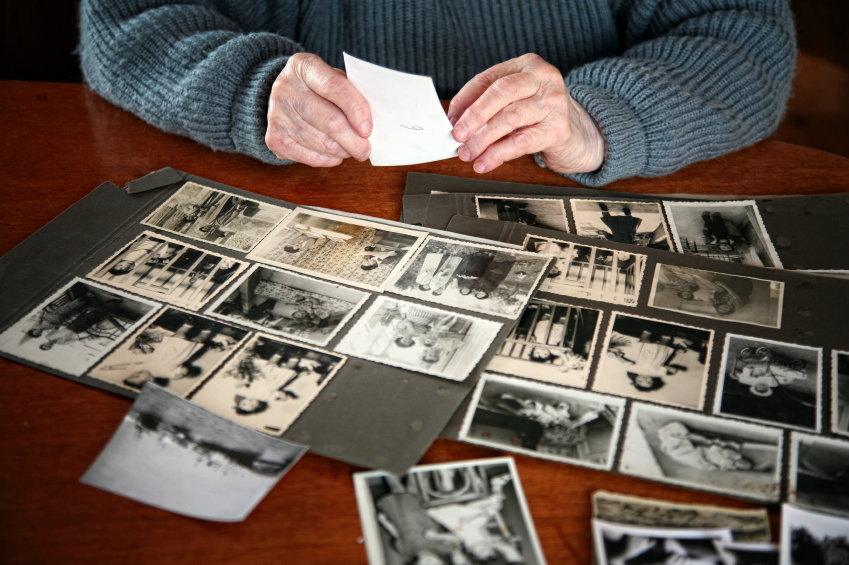 Hippocampus and Relational Memory
We are developing novel techniques and measures to better understand the functional role of the hippocampus in memory. These techniques permit deeper insights into hippocampal function, and are sensitive to even very subtle differences in relational memory that accompany mTBI, aging, health and nutrition, alloiwng earlier diagnosis of deficits, insights into underlying changes, and more appropriate responses.
Infant Nutrition Study
This study investigates what aspects of dietary intake are related to relational memory development during the second year of life.

Lifestyle factors that promote healthy brain and cognitive aging
Focusing on lifestyle factors such as physical activity and exercise, nutrition, and social activity, we are working towards delineating the environmental aspects that preserve brain health and promote cognition in late adulthood.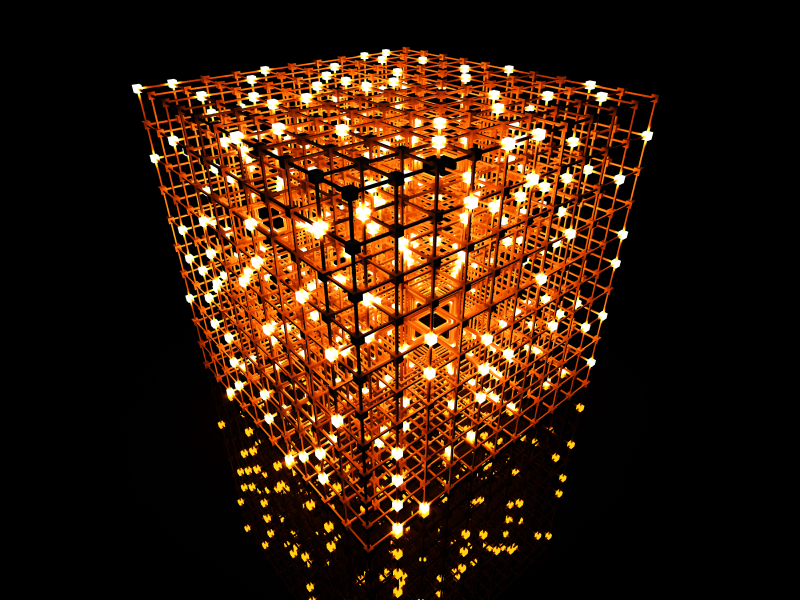 Mental Arrangements
Everyday cognition requires holding, tracking and manitupulating complex mental objects such as scenes, sequences, conversations and plans. Properly representing these elements requires arranging new and existing knowledgte into a useful framework for the task at hand. We examine the rules for binding together these elements by studying how people reconstruct memories, imagine scenarios and work through complex, multi-step tasks.
Nutrition & fitness effects on memory in healthy young adults
This study investigates how aerobic fitness and nutritional intake affect eye movement measures of various types of memory.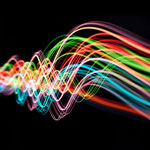 Reactivation of relational representations in the cortex
In this study, we are extending our research out beyond the hippocampus to look at the consequences of relational memory in the cortex using the event-related optical signal (EROS). Specifically we are looking at the ability for relations to be used to reactivate memory representations.
The impact of mild traumatic brain injury (mTBI) on brain and cognitive aging
We are currently investigating how a history of mTBI in one's life interacts with the aging process to produce premature and larger-than-expected deficits in brain health and cognition later in life, with an emphasis on memory and the hippocampal system.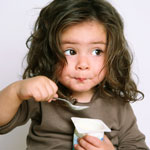 Toddler Nutrition Study
This study investigates what aspects of dietary intake are related to various measures of cognitive development in toddlers.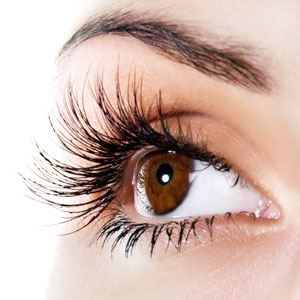 Understanding the changing role of context in relational memory
In this project we use functional magnetic resonance imaging to investigate the importance of temporal coherence in context vs. item processing.
What Memory Errors Tell Us
No one's memory is perfect, but when we forget or err, our memories usually fail gracefully. When we misremember a colleague's name, we're unlikely to call her "Joan of Arc," and even less likely to call her "an elevator". The plausibility of our errors reveal a structured usuable knowledge base that guides our behavior, and by studying such mistakes, we can understand the organizational systems of our memories. Rather than discard memory erros as "noise" we try to find metrics and methods that give the maximum of partial credit